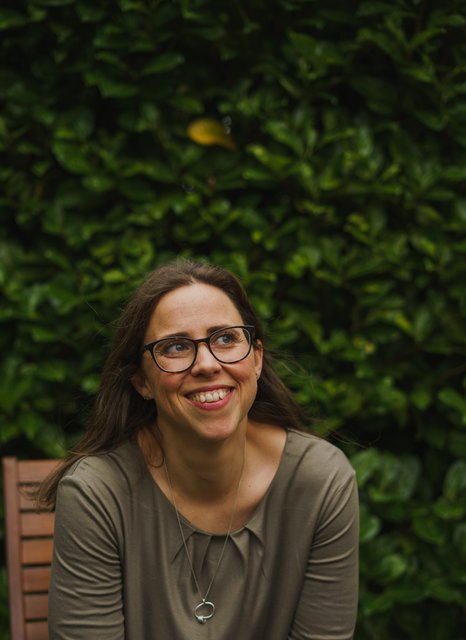 I'm Ana, although I'm originally from Spain I have been living and working in Scotland for over two decades. I make jewellery from my small workshop at home overlooking an urban forest in Edinburgh. I find most of the inspiration for my work in nature. Leaves in particular have been a constant in my jewellery making since the very begining. From their textures to their shapes, from the olive tree leaves of my native Spain to the quirky oak leaves I gather in my local walks. Some of my leaves have remained abstract and simple, others have changed gradually, evolved with each new piece made.
I strive to make jewellery which is understated, comfortable, and beautiful in its simplicity. I like to give my pieces an organic finish and I often try to accentuate the textures applied with a contrast (polished/oxidized)

In my work I mostly use recycled silver, I also have the certification required to use both fairly produced silver and gold through Fairmined. Fairmined is an assurance label that certifies gold and silver from empowered responsible artisanal mining organizations. It transforms mining into an active force for good, ensuring social development and environmental protection.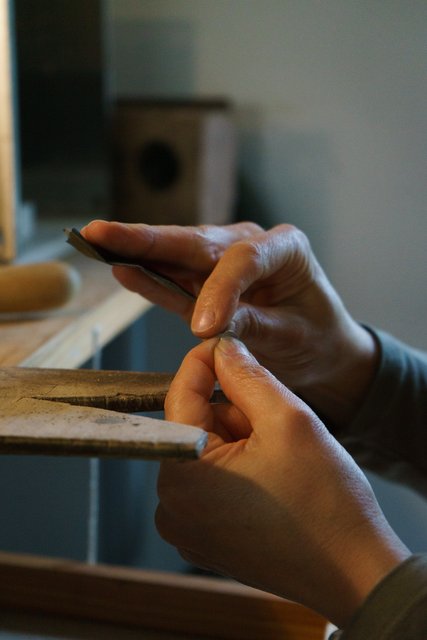 Acquiring Fairmined certification marked a pivotal moment in my career when two paths which until then have run parallel, my commitment to fair trade and my jewellery making, finally came together. My commitment is to always have a part of my collection made in Fairmined silver and to offer to make any of my pieces in either Fairmined silver or gold. You can find a selection of my Fairmined silver work currently at the One World Shop in Edinburgh.

Everything else is produced with recycled silver and hallmarked as sterling silver to guarantee its purity in accordance to the Edinburgh Assay Office requirements.
Please contact me if you need any of the jewellery personalised or adapted in any way. Commissions and wholesale enquires welcomed.