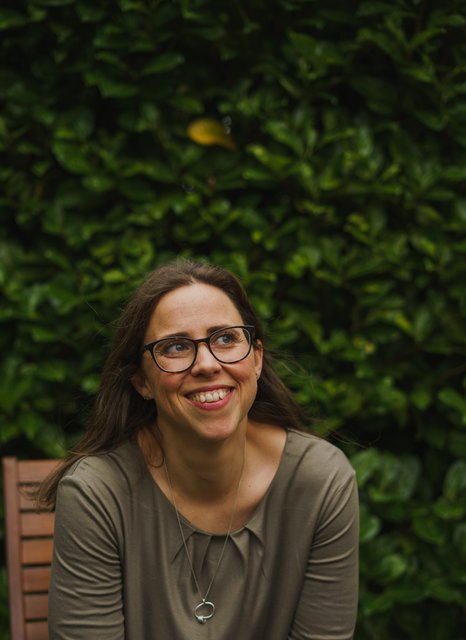 14 years ago, while pregnant with my first child, I decided to leave my career in Fair Trade retail to train as a jeweller. Since then, I've had two more children and a cat, the latest addition to the family. In my life, motherhood has always come first and jewellery making closely after. Now that my children are beginning to be more independent, I'm determined to make more time for my jewellery making.
I strive to make jewellery which is understated, comfortable, and beautiful in its simplicity. I don't aspire to make my jewellery perfect, that's what machines are for. I like to give my pieces an organic finish and I often try to accentuate the textures applied with a contrast (polished/oxidized)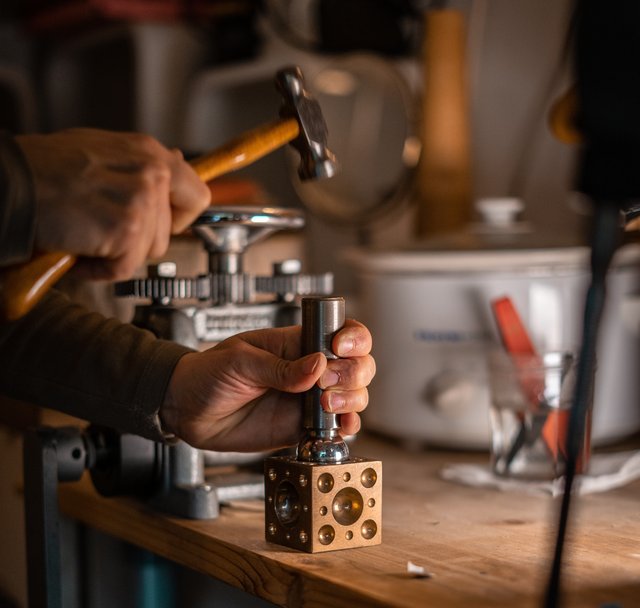 I find inspiration in nature, leaves have been a constant in my jewellery making since the very beginning, their texture, their shapes. Some of my leaves have remained abstract and extremely simple, others have changed gradually with each new piece made. Like nature they evolve with time.
Patterns are my other source of inspiration, Moorish tiles patterns in particular. I have loved these Moroccan patterns for as long as I can remember. When I see them or use them in my jewellery I'm transported to my childhood in Andalucía, bringing back my family's old connections to Tangiers in Morocco.
Last year I acquired the certification to be able to buy fairly produced silver and gold through Fairmined. Fairmined is an assurance label that certifies gold and silver from empowered responsible artisanal mining organizations. It transforms mining into an active force for good, ensuring social development and environmental protection.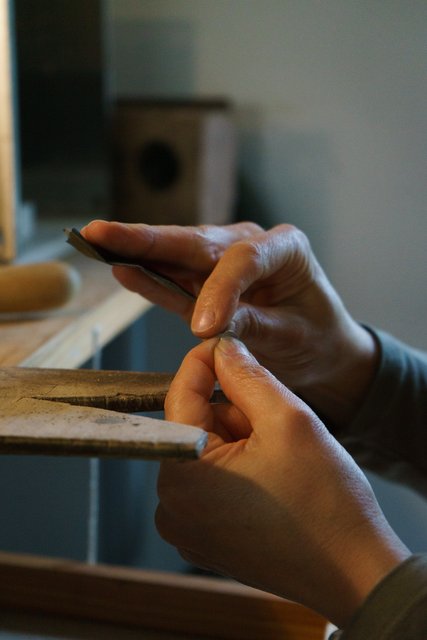 This marks a pivotal moment in my career when these two paths which until now have run parallel, my commitment to fair trade and my jewellery making, have finally come together. My commitment is to always have a part of my collection made in Fairmined silver and to offer to make any of my pieces in either Fairmined silver or gold. Everything else is produced with recycled silver and hallmarked as sterling silver to guarantee its purity.

Please contact me if you need any of the jewellery personalised or adapted in any way. Commissions and wholesale enquires welcomed.